Leave our salon feeling like a masterpiece.
A range of professional beauty treatments for eyes, brows, hair removal and nails to get you looking your best for a special occasion for every day. Whether you want a subtle enhancement or a total makeover, we'll take your natural look to the next level.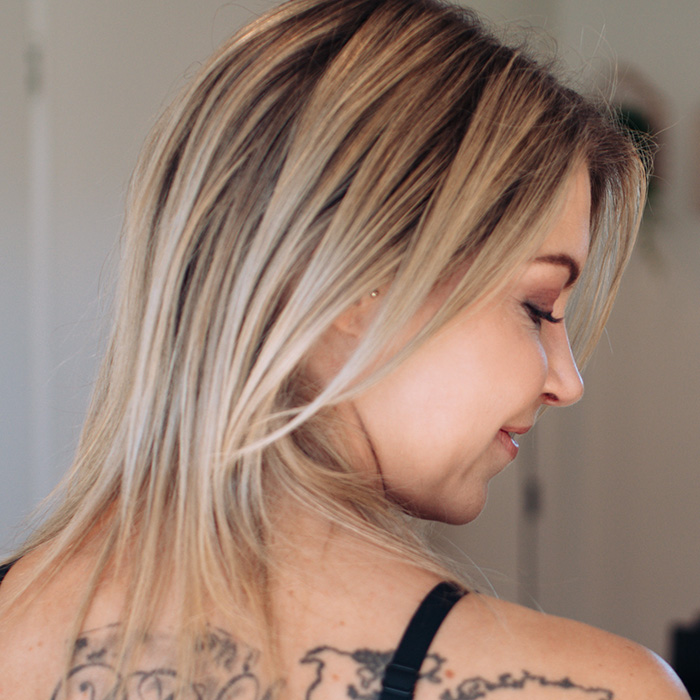 Treatments and pricelistS
View our full range of treatments
Book today and discover your best self.
We can't wait to meet you.